EduViewz has been developed to give educational institutions insight into the data that is already there within the organisation. By displaying this data in a clear, visual and interactive manner, the data can be viewed, interpreted and analysed in a way that is accessible.
In fact, this insight is nothing new, but is yet to be commonplace across the board. Remember that the data generated by the aforementioned systems are often already available to the educational institution. The data only need to be 'mined', linked and interpreted. There is broad consensus about the potentially significant value that these data have, both in science and in the professional field.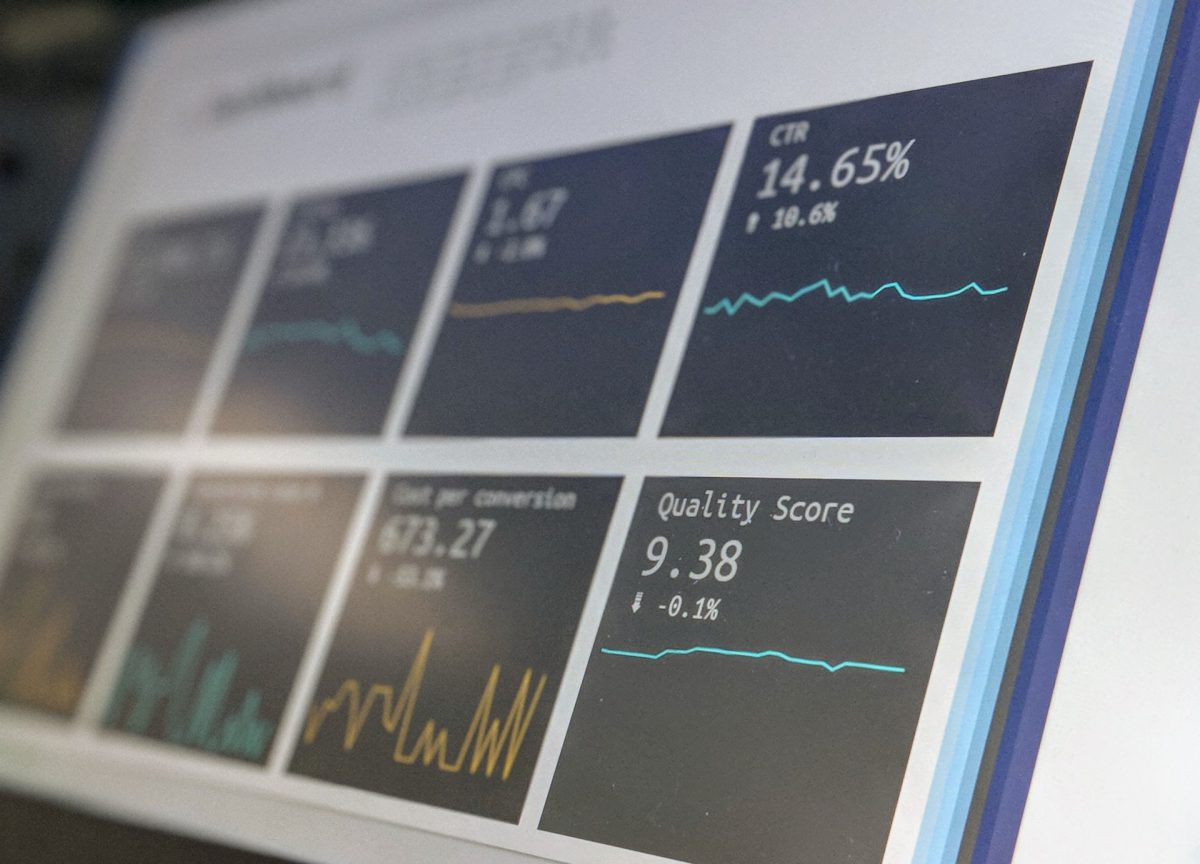 Our consultants work for educational institutions every single day and speak the language of education. We understand the context in which educational institutions need to operate and can thus work with you to formulate ideas about the information that is important for your educational institution. We help you to consider how the use of data can be optimised to match your objectives. We analyse, advise and provide support where needed.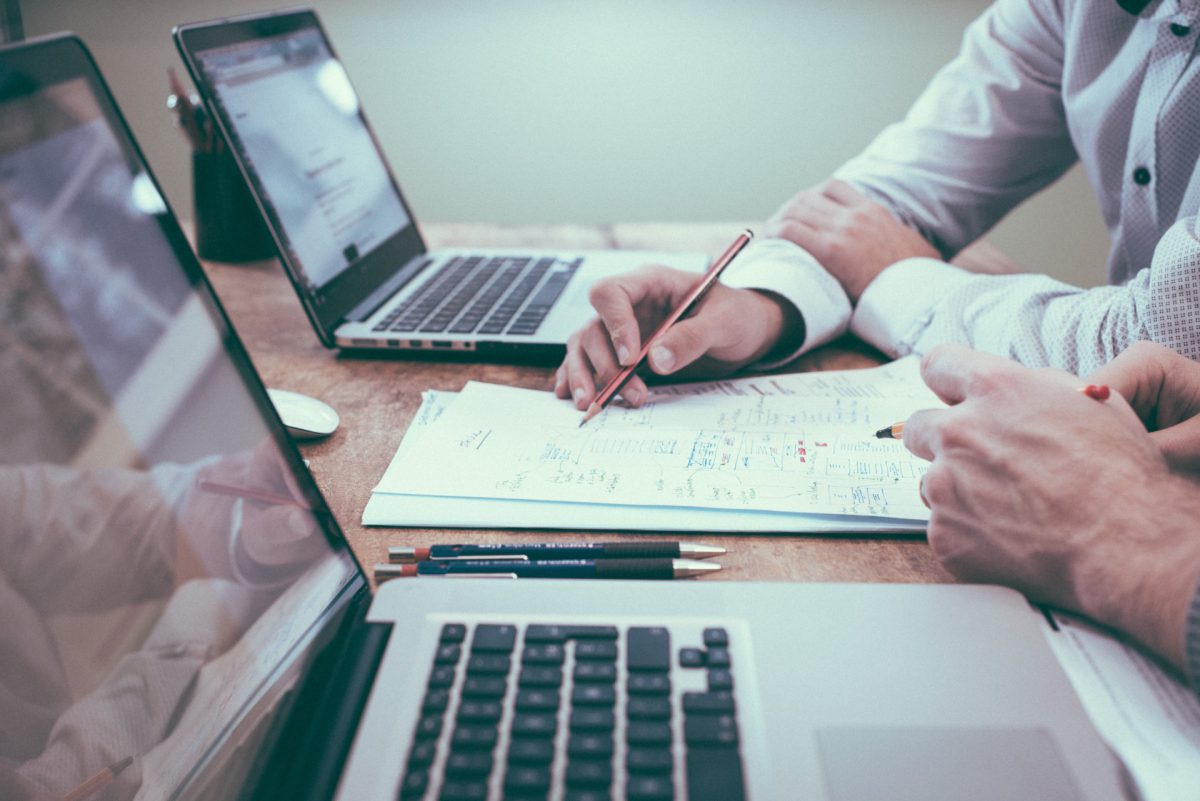 EduViewz and Senz Interim
EduViewz is part of Senz Interim. Our consultants have many years of experience in educational logistics at various educational institutions, so they know the topics that are current in the world of education. This is the power behind EduViewz. It has been developed by education professionals for education professionals.